Skip to Content
Scheduling an Appointment in the Greater Phoenix Area
You are not alone in this process. We are here to help you figure things out. The quickest and easiest way to schedule is to call us. You can text us as well.
AFTER YOU SPEAK TO OUR STAFF AND A TIME IS ARRANGED WITH US, you can then go to Schedule an Appointment to make an appointment on your own. But you MUST call or text us first before using our online scheduling tool.
You MUST have an agreed upon appointment time before proceeding. If you have not, please call or text 480-584-1874 to make those arrangements.
If we do not have an agreed upon appointment time, we may not be in your area at your preferred time.
Thank you and we are honored to help you and your pet during this difficult time.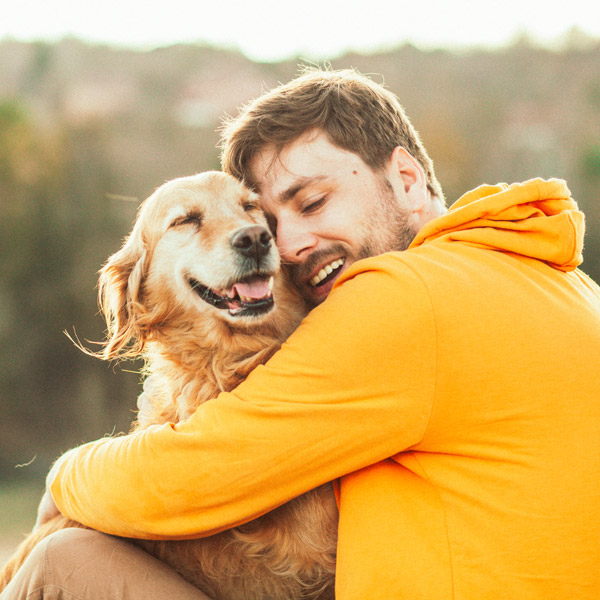 Hours of Operation
The hours of operation at Pets at Rest are:
We are open 7 days a week from 8 a.m. to 7 p.m. and most holidays
Late day fees – $50 from 4 p.m. to 7 p.m. Monday-Friday
Weekend Fees – $50 from 8 a.m. to 2:45 p.m. and $100 from 3 p.m. to 7 p.m.
Night time after 7 p.m. and holiday fees – $150
Distance Fees centered from Scottsdale Road and the Loop 101:
25-35 miles $25
35-50 miles $50
Maricopa City $75
More than 50 miles – private arrangement
All locations more than 15 miles must arrange a time with Pets at Rest prior to scheduling online.
Area of Services
We service the Greater Phoenix areas, including:
Scottsdale
Paradise Valley
Fountain Hills
Tempe
Gilbert
Ahwatukee
Mesa
Chandler
Glendale
Peoria
Phoenix
Cave Creek
Laveen
South Mountain
Carefree
Maricopa
Occasionally we can help in other areas.
Call Our Office Directly for Emergency Care
When your pet needs end-of-life services, it is very often an emergency. While we provide convenient ways to schedule an appointment online, this is not ideal for emergency situations or if your pet has already passed. If you and your pet need immediate assistance or have questions, please call us to schedule an appointment. This is the quickest way to get help as soon as possible.