Skip to Content
Frequently Asked Questions
We are here to help you through this difficult time and problem solve what to do. Have questions or concerns? Please don't hesitate to call us at 480-584-1874 or fill out our Contact Form and we will follow up with you ASAP.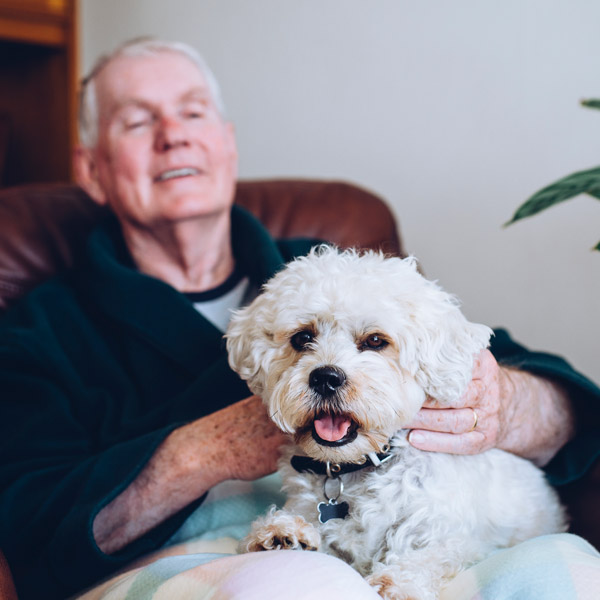 Cancellation Policy
Your appointment fees cover having a veterinarian available for your appointment, time blocked out of the schedule, related travel considerations and other scheduling concerns. We offer a refund for all cancellations PRIOR to the day of service or if notified prior to 9 am for same day of services less a 5% credit card and processing fee. You may call, leave a voice mail or text. This includes appointment made for ER/same day services.  These fees will be adhered to especially for appointments where you plan on keeping your pet which we do not advise. Please see your cities applicable laws and environmental concerns.
If your pet passes on the day of services, there is a $100 cancellation fee plus post-life services. If you are not requiring post-life services, the appointment fee applies.If the doctor is already in route, no changes are permitted.
If the veterinarian arrives and feels the situation is such that euthanasia is not the best option for a variety of reasons, you will be charged the $250 consultation fee and add on fees that apply.  All refunds are 5% less of the amount due for credit card and processing fees.