Skip to Content
The Story Behind Pets at Rest in the Greater Phoenix Area
We are a small private team of one compassionate veterinarian and a few technicians who find a lot of meaning in helping families cope with the loss of their pets. Decisions about your pet's passing is one of the toughest things any of us deal with. While we realize it's just going to be tough, we can ease the pain by making it private, painless, and peaceful. When we help you say goodbye to your pet, we do it from the comfort of your own home. Your pet is in their own comfortable space rather than a strange and sometimes scary medical environment. Everyone involved, including other furry family members, can be part of the send off without needing to go back out into public. No driving, no public display of emotions, just your family and friends that you choose to be involved. Pets at Rest is in the Phoenix area. We service, Phoenix, Scottsdale, Paradise Valley, Tempe, Mesa, Gilbert, Chandler, and other areas of the Greater Phoenix Metropolitan.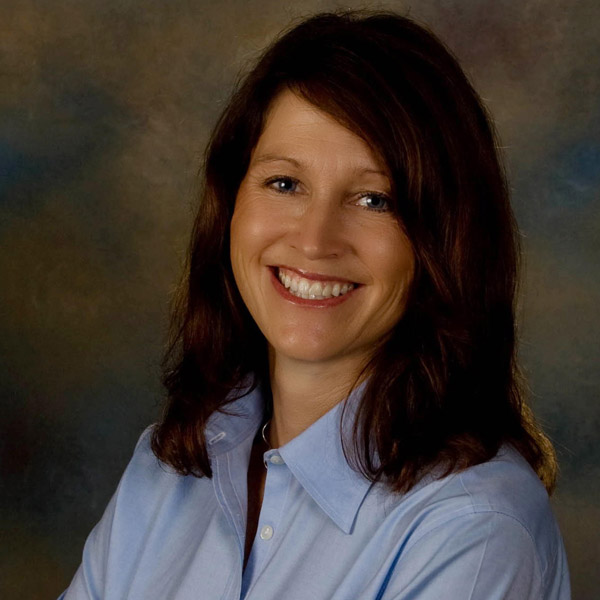 About Dr. Kelly
Kelly Collins, DVM, is the founder of Pets at Rest and our lead veterinarian, performing the vast majority of our services herself. She wants to keep this practice a small, personable non-corporate place where owners say their goodbyes in peace and receive personal care without the feel of a corporate environment.
She grew up here in Arizona with a collection of any creature her parents would permit – dogs, cats, horses, chickens, rabbits, hamsters, rats, gerbils, mice and a few birds. Most of her efforts were focused with horses – competing and training 3-day eventers and jumpers. After going to the University of Arizona and working as a licensed CPA for years, she realized her destiny was to follow her original love of caring for animals. So, she went back to school, graduating from Colorado State University's College of Veterinary Medicine and Biomedical Science. Post graduation, she worked and owned small animal clinics where she discovered an unexpected talent: helping families and pets cope with end-of-life issues peacefully. Her honest, gentle but clear discussions paired with a big dose of empathy, make her especially suited for helping you and your pet through the process. Knowing her son would soon be away at school, she felt a calling to take the next step, starting her own in-home euthanasia practice. Now, she owns, manages, and oversees all of Pets at Rest, AZ ensuring that every pet's goodbye is painless, private, and peaceful.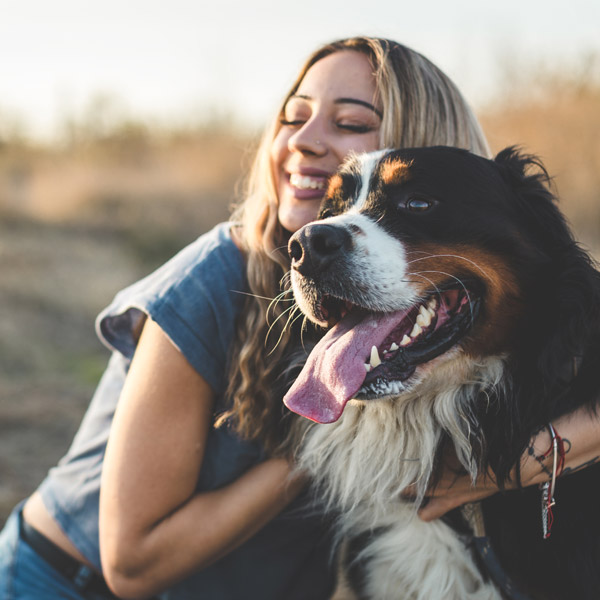 Peaceful Passing Is Our Mission
Simply, the mission of Pets at Rest is to give every pet and family a comfortable, peaceful, and private end-of-life experience. We help family members and other pets through the confusing and overwhelming process of saying goodbye to their loved ones. This simple mission statement involves significant responsibility and expertise. Dr. Kelly is a licensed and board-certified veterinarian with decades of experience helping families through their pet's passing. In fact, she has helped 1000's of families say goodbye over the years. Dr. Kelly is unique in her ability to offer a calm, empathetic and peaceful experience where you can say goodbye to your friend. She has extensive experience in this field which we bring straight to you. She and her team believe that is essential to provide a peaceful and private goodbye to help you through these precious moments.
We Care Because We're Pet Parents Too
Everyone that works at Pets at Rest, from our veterinarians to our staff members, are pet parents themselves. We believe this is essential to providing true compassion and empathy. When we come to your home to help you through your pet's passing, it's not just a job. It's our calling. We treat each pet like the unique individual they are, and each individual deserves to be surrounded by a familiar environment of people and friends who care.
How to Schedule an Appointment
When it's time to help your pet pass, Pets at Rest is here to help make it as peaceful and private as possible. Ideally, you would never need our services, but if you do, please know that we are here for you. You are not alone. To arrange a visit, you can call or text us directly. AFTER A TIME IS ARRANGED WITH US, you can go to Schedule an Appointment to make an appointment on your own. If you are needing help within a 24 hour time frame, we recommend that you call us so we can try to arrange a timely visit.